Motor City Driving Academy
We want you to feel comfortable and knowledgeable behind the wheel, and we put together this section of educational materials to help you make good decisions about your driving instruction and driving generally. Please feel free to review this material at your convenience, and let us know if you have any questions.
Our guides on choosing the right driving school, preparing for the road test, and driving basics are some of the most popular articles on our website. We hope you find them as useful as did the hundreds of other driving school students who have also read them.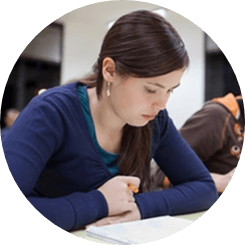 CHOOSING A DRIVING SCHOOL
The right driving school is accredited according to state laws and will prepare you to be a safe, confident driver.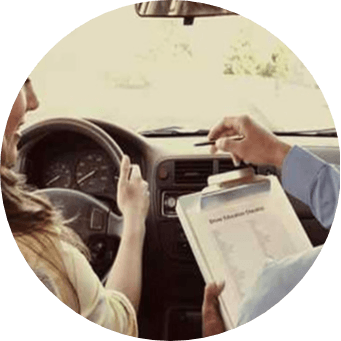 ROAD TEST PREPARATION
Practice makes perfect! We know you've heard that before, but it's especially true with driving.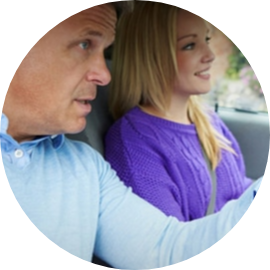 DRIVING BASICS
When you first start learning to drive, it can seem a little overwhelming. We know that, but don't worry – you're in good hands!